WHERE WE ARE?
Contact Us From Anywhere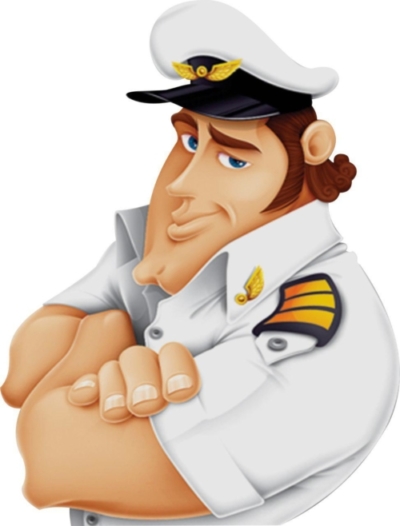 www.AcrsossIran.com
info@acrossiran.com
Address: Iran-Shiraz-Daneshju Squ. next to gas station
Tel: 009836277444
Mob: 00989366496879
Fax: 07136260207
24/7 Customer Support
EVEry where with you
We are a team of experienced tour specialists who have extensive background information on tour operators. Our online Customer Support team, brings years of professional expertise in the travel industry and can assist with all of your tour-related questions. If you have any questions, want to book a tour or are even just thinking about it, contact us! Our tour expert is available 24 hours 7 days of the week, and she will be happy to help you in any way possible.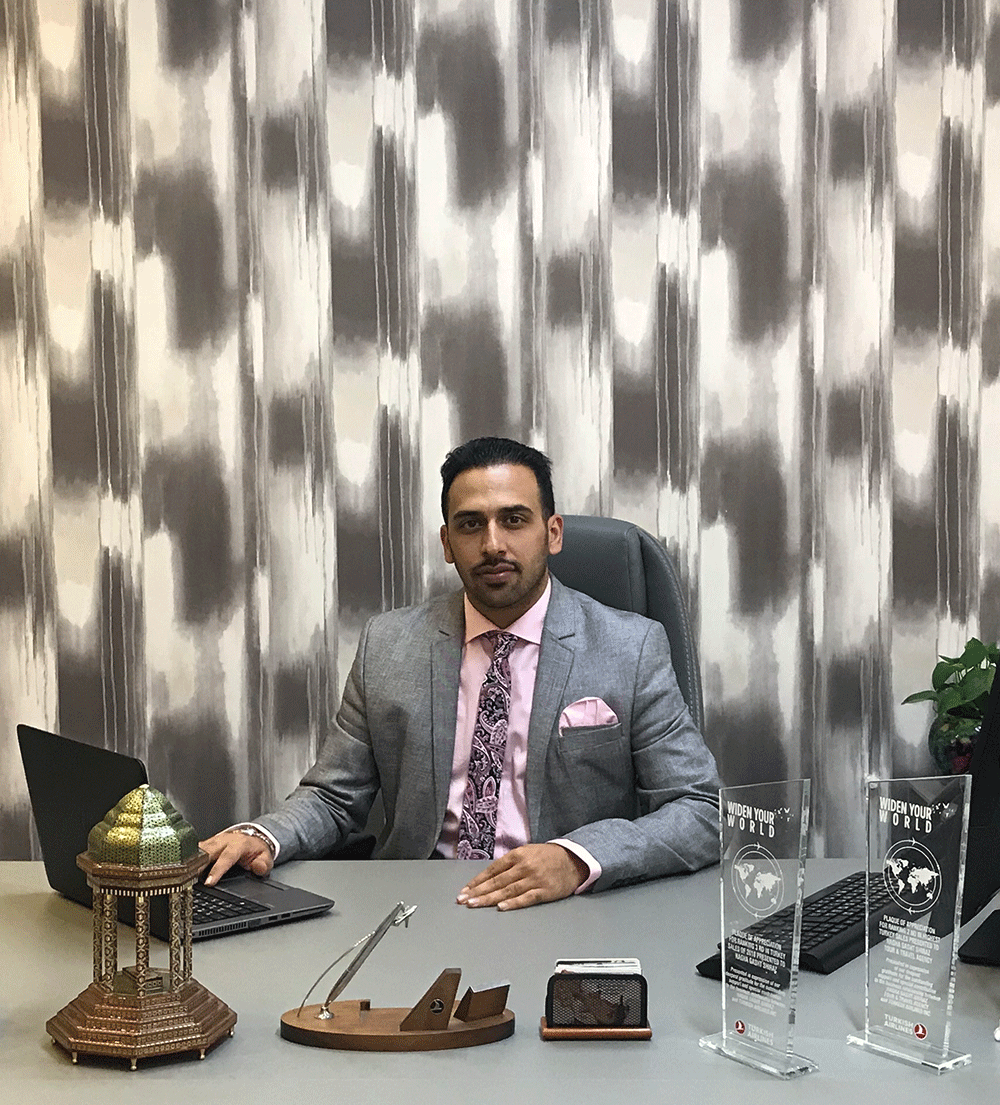 Saeed khandan
Directing manager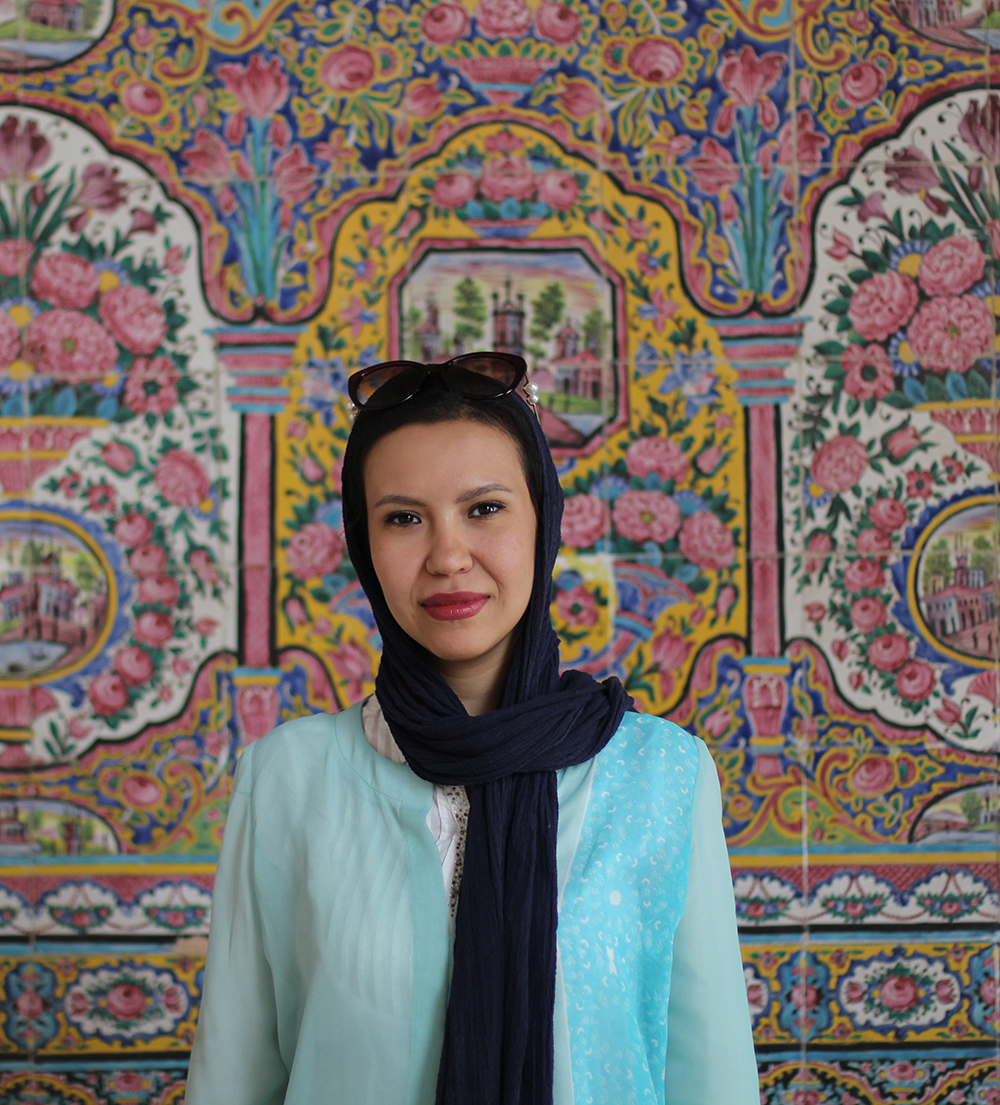 Roshanak Haghbin
Tour manager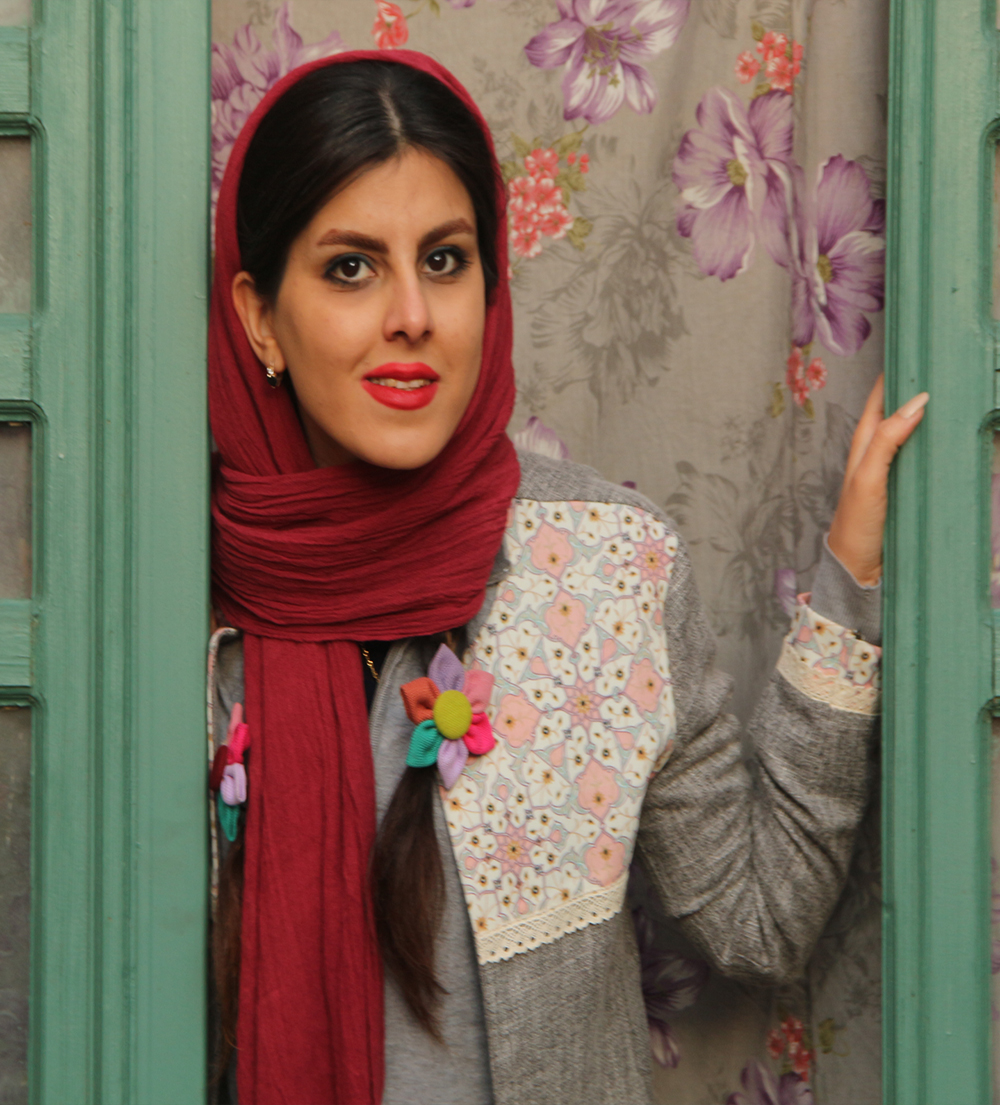 Mahbube Firooz
Tour operation